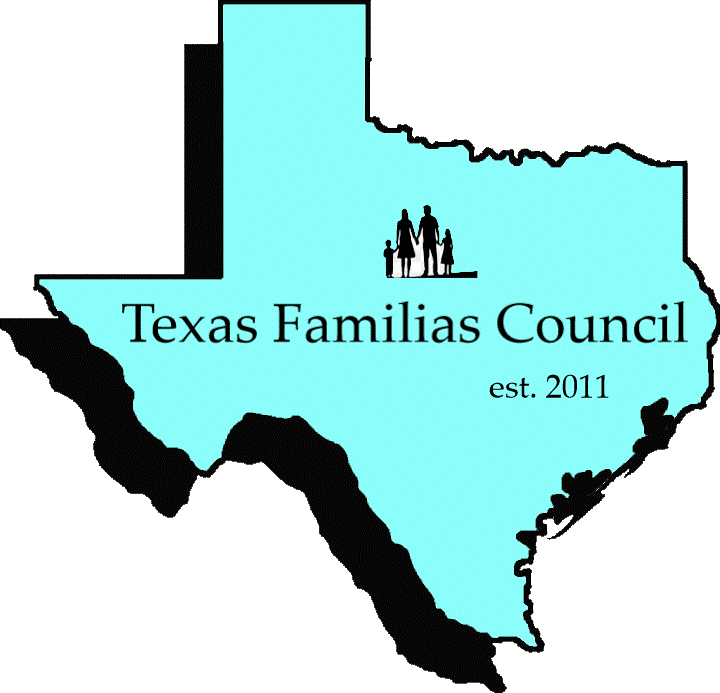 2021-
Covid-19/ Coronavirus-
The Texas Familias Council has been closely following the developments of the Covid-19 virus. Currently, local diagnostic testing is limited. This is making it difficult to assess clusters of community spread around the country. We hope federal and local systems see appropriate availability of testing very soon. Please follow these developments in testing. This virus is especially devastating to our elder populations, and those with compromised immune systems. Public health officials continue to urge MASK USE IN PUBLIC, social distancing, frequent handwashing, no hand shaking/hugging, cover mouth and nose when sneezing and coughing, home isolation if you have any grade fever, keeping elders away from large groups and at home as much as possible, maintaining healthy eating and sleeping habits to optimize overall health. Keep shoes, cell phones, and other surfaces disinfected in the home. While symptoms seem most severe in the senior population, young children and teens are still vulnerable to this virus, and do become spreaders. Our Council strongly recommends keeping calm by simply shifting daily routines, but also taking seriously the impact of this pandemic. We recommend avoiding large gatherings, and nonessential meetings and travel. Call your healthcare provider if you are concerned and experiencing symptoms similar to a cold or flu. Check in on your elders and their living supplies. Monitor vaccination distribution in your area. Vaccination supply is currently low in January. Practice extreme caution at this time. Teach your young about our biology, and our ability to care for our health. Talk with them about our astute medical professionals prepared to care for those that do become ill. It's key to not scare our children, but speak with them about our connection to one another, our vulnerability, our prudent choices to be careful, and our faith in carrying us through unexpected challenges.
​
Many blessings of good health to all our precious familias,
​
Maria Baños Jordan, President
Texas Familias Council
Council efforts continue to advocate for Covid 19 vaccinations of all eligible people, and we are working to educate and support families in growing their knowledge of public health. Please be safe and vaccinate! Below is one of our vaccination sites in Montgomery County in August 2021. The surge of the Delta variant is hurting our communities, and we are all needed to mitigate it.
​