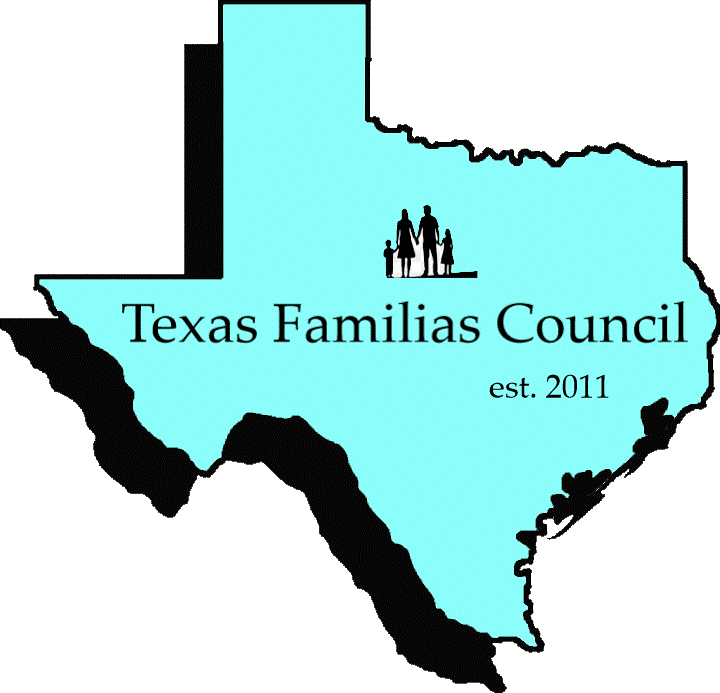 The Covid 19 / Coronavirus is spreading in every U.S. community. Public health experts have issued strong warnings to residents. To protect our families we each must follow local orders concerning "Stay-at-home" instructions, and curfews issued by local officials. Strict social distancing means remaining 6 feet away from other people at grocery stores, parks, or volunteer sites. Please remember that staying healthy and helping our healthcare providers stay healthy means we each do our part. Many blessings to you and your families during this difficult time.
​
The Texas Familias Council is partnering with local community organizations to help bridge gaps in reaching our local Latino families during the Coronavirus pandemic.
​
Basic needs response is our current primary goal, and this includes increasing information avenues for families, and developing resource information and public health data that will guide decision-making. Local leaders and council members will be asked to contribute their expertise and observations in access to resources including, public health, education, economic, and labor needs to support the stages of progress in dealing with this national crisis locally over the long-term recovery.
​
Our Spanish language facebook page : @colibrimontgomerycounty connects local residents in Montgomery County, TX to resource information.