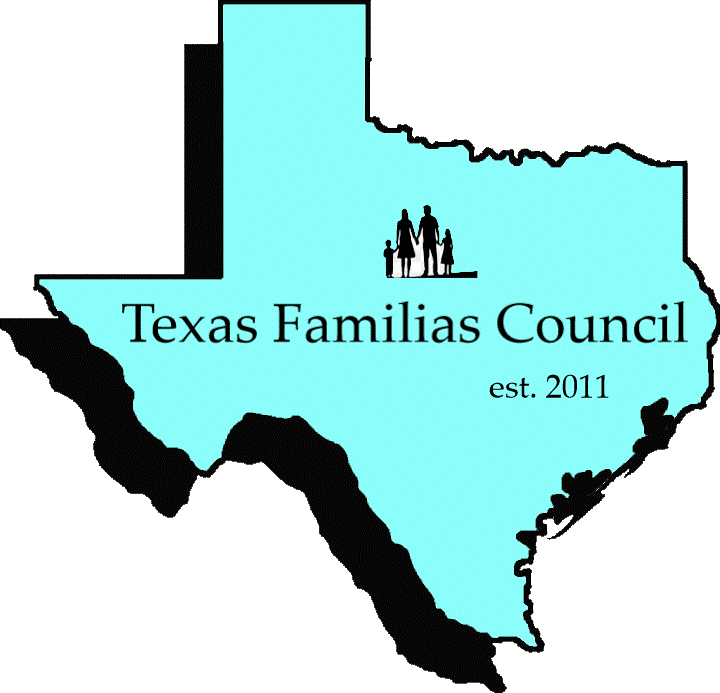 Through the Covid 19 Pandemic, public health has become the primary focus of communities. As we have worked and struggled through three years of adapting to public health threats, beneficial vaccinations have helped keep families moving forward. Beyond vaccinations, the importance of strong individual health has been clear. Through community and networks of support, we are learning to prioritize the wellbeing of all our people. Our Council continues to guide and support families through these changes.
​
The Texas Familias Council is partnering with local community organizations to help bridge gaps in reaching our local Latino families during the Coronavirus pandemic, and through natural disasters when they happen.
​
Basic needs response is our current primary goal, and this includes increasing information avenues for families, and developing resource information and public health data that will guide decision-making. Local leaders and council members will be asked to contribute their expertise and observations in access to resources including, public health, education, economic, and labor needs to support the stages of progress in dealing with this national crisis locally over the long-term recovery.
​
We are grateful to the Texas Episcopal Diocese Disaster Relief for their support of families, and supporting the creation of our Council's Bilingual Disaster Guidance Guide for local communities. We thank our contributing partners, Lone Star Family Health Center, Dispute Resolution Center Montgomery County, Denise Cipolla, Devery Goss, Montgomery County Memorial Library System, Maria Osteen, Gerson Colato, Emilio Duarte- Woodforest National Bank. These guides are being distributed across Liberty, Harris, and Montgomery Counties. Please contact us for a copy.
​
Our Spanish language facebook page : @colibrimontgomerycounty connects local residents in Montgomery County, TX to resource information.