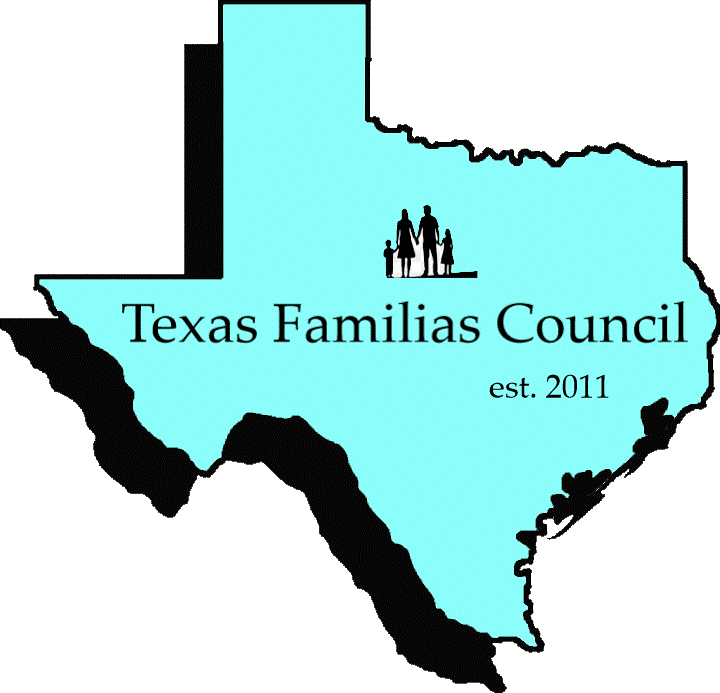 Our community partners and volunteers are our treasures. We celebrate the investment of our communities in building bridges and opening new avenues for our children. It is faith and not fear that makes our American spirit stronger and closer to the excellence of our united potential.
​
Our efforts include:
​
Texas HOPE Consortium-
Helping Outreach Professionals Engage our most vulnerable and diverse populations, while nurturing professional wellbeing. Annual meetings for social service professionals to address community barriers and outreach. This is a support initiative that values those on the front lines of community building in underserved areas.
​
Community & Leadership Guidance- Assessing emerging challenges impacting families is key to connecting the best resources that uplift and empower communities.
​
Disaster Support and Volunteer Pueblitos- Volunteerism is an essential learning and building tool in American communities. Civic participation, and response to crisis and disaster bring diverse people together in "Pueblitos" of helpers to respond to the basic needs and functions of our community. Pueblitos help us learn and value one another as we build community.
Luz de Luna Leading Light Award- Recognizes the advocacy and volunteerism in young women within their local communities. This special award honors the legacy of Mrs. Yolanda Cacheux Olascoaga, and the first award was gien in 2021 to Esveidy Norberto and Jocelyn Garcia of New Caney High School for their efforts during the Covid 19 Pandemic.
​
Machiilitzli Award- Nahuatl for "knowledge", this award recognizes a community leader that has exhibited outstanding efforts in outreaching to underserved communities to share knowledge and strengthen community connections. Our first recipient in 2020 was Devery Johnson of the Montgomery County Memorial Library System.
​
I had a wonderful catchup visit with Gir
IMG_20181103_173500_864 (1)
1/4