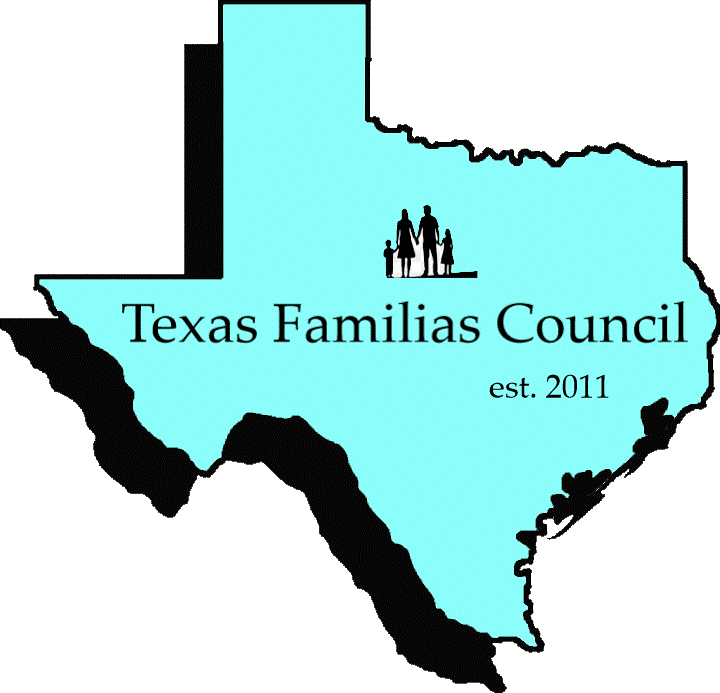 In 2010 the U.S. Census revealed the tremendous growth of the Latino population in the East Texas region. Urban and rural communities were facing transitional challenges, and diverse leadership was needed to support success of families and communities. The Texas Familias Council was founded by Maria Baños Jordan, and trusted community partners, as a response to these challenges, and as an investment in the sanctity of the family. The Council led the first leadership symposium on Latino issues in Montgomery County, TX in 2011, and guided the first Latino community development initiative from 2009- 2016.
Executive Council Members are Alejandra Tapia, Diana Velardo, JD, Rebecca Gustamante, and Maria Baños Jordan, President.
​
The mission of the Council is to support families and inspire inclusive communities. Efforts focus on guiding emerging communities by connecting resources and identifying existing talents from within. Engaging local leadership on issues impacting the wellbeing of families is a key element of all efforts.
​
All initiatives are volunteer-driven and coordinated by Council committees consisting of diverse and respected area leaders and organizations. Trusted community partners are essential to the success of development efforts . Council programs are provided at no cost to communities, and encourage civic participation of young communities. The Council is a nonpartisan organization that welcomes elected officials and leaders committed to supporting our diverse populations, regardless of affiliation.
​
Thousands of residents and professionals have received direct and supportive care and guidance over the past decade through various programs, including disaster relief, adult education, leadership training, mental health and healthcare support collaborations, women's leadership programs, professional peer support symposiums and training, intercultural enrichment programs, development advocacy, and basic needs partnerships that reach our most vulnerable.
​
Maria is a native Houstonian, and has over 25 years experience in developing and leading community initiatives in the region. She is a graduate of the University of Houston with a degree in sociology. She is a mother, wife, and the daughter of Cuban and Mexican immigrants. Her efforts integrate faith, business, government, academic, and social service communities to create holistic and sustainable networks of support. She has written numerous articles on family and community issues, and represents her communities with pride in various leadership roles. The Senate of Texas recognized her efforts in 2013 through proclamation presented by the leadership of Montgomery County, Texas.
​
​
​
​