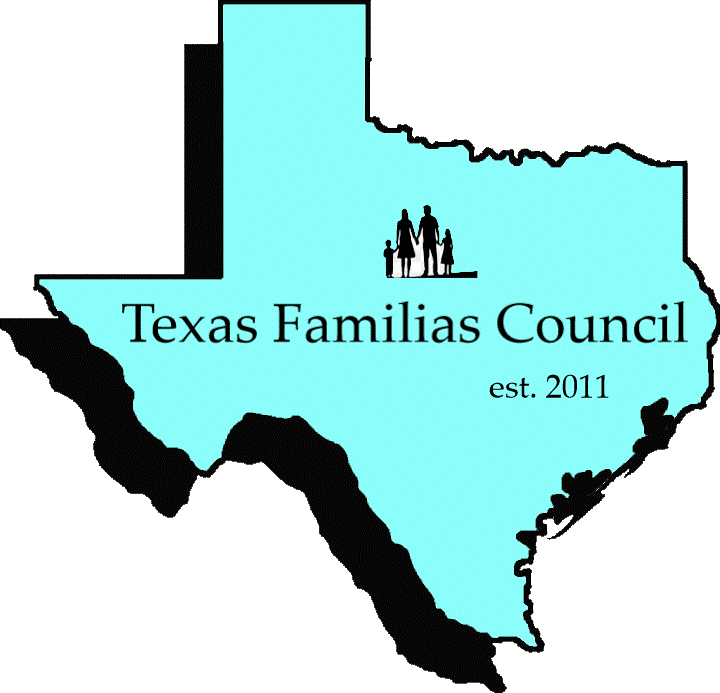 Supporting families and inspiring inclusive com

munities
Building Bridges 2021
Statement from the Founder -
Our Democratic Republic is imperfect, but it has been built with the great hope of many generations that believed in the loving potential of freedom and unity. Democracy is an ideal we are striving to reach, and is reliant on a community that seeks love and wisdom to heal and strengthen the fabric of our diverse nation. Civic leaders carry the burden of nurturing and safeguarding the public, and this requires steadfast courage and faith. American communities are in transition between generations, and their potential is limitless with patience, respect, investment, and guidance. Progress takes time, and true change is never achieved in one generation.
We all are needed in this grave time of a horrific pandemic. Mask use, prudent decision-making about gatherings, and vaccinations will help us move through this critical time. We pray for all that are ill, and those who have lost loved ones this past year. We look to our leaders to unite efforts to combat this pandemic.
We have much work to do in building beloved community, and I pray for the grace to learn, heal, and build together. May God bless our people, and our mission as one nation.
​
​
-Maria Baños Jordan
Cultures & Community

Texas HOPE Consortium

Community Building

Women Advocates

Diversity in Leadership

Love in Action Volunteers

Resources & Disaster